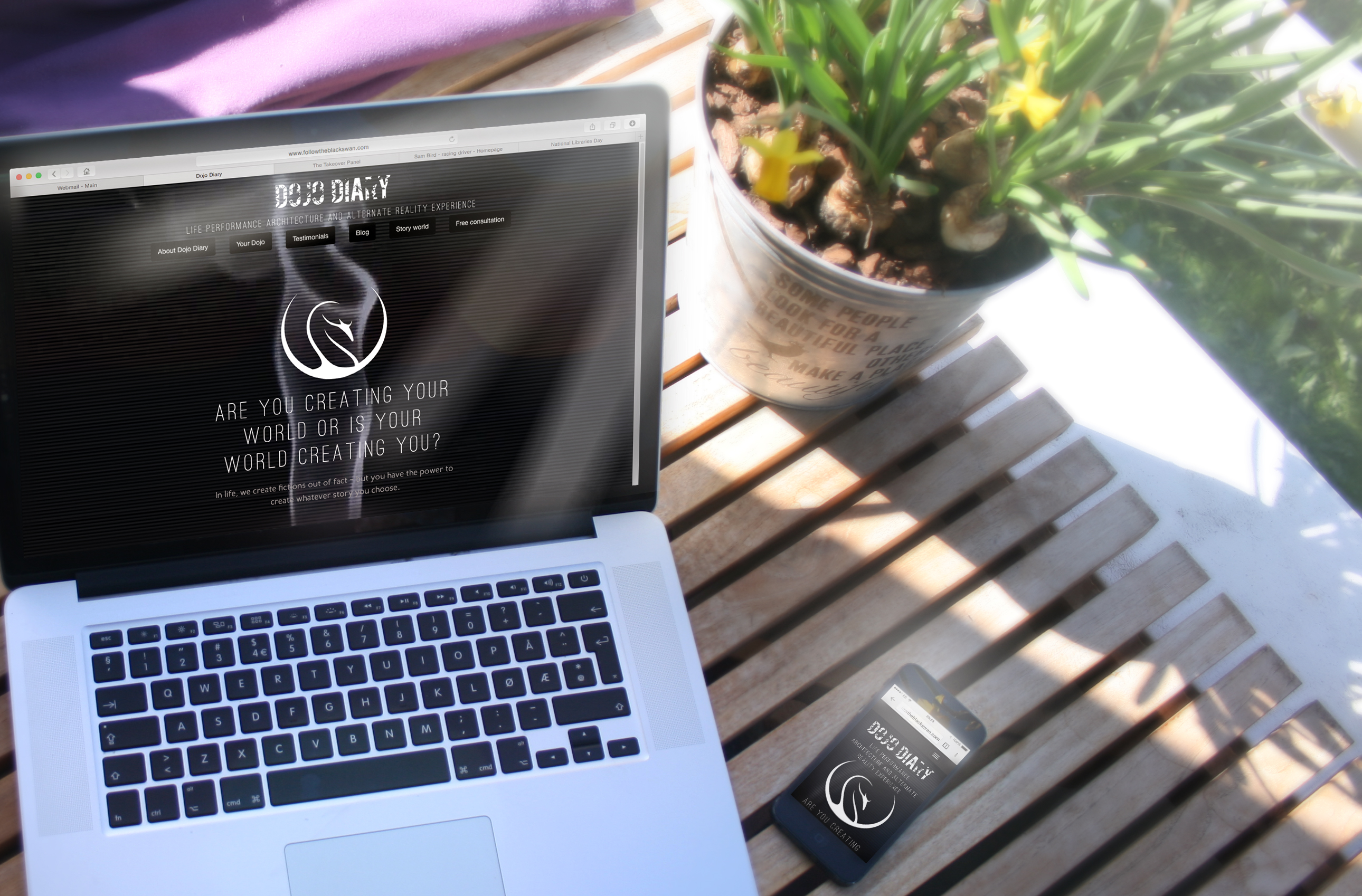 Web design and game consultancy for life coaching programme and alternate reality game Dojo Diary
When life coach and story architect Ruth Eira Jones was looking for support in taking her successful one-on-one coaching programme The Dojo Diary to the next level she saw that Onlineability was the obvious choice of partner thanks to its directors' unique blend of skills.
To fully understand the potential in the Dojo Diary required more than just an awareness of the technical challenges in translating it from paper to the digital world: it also required the leap of imagination necessary to comprehend its ground-breaking transmedia and alternate reality gaming aspects.
With their experience in the ARG world adding to their web skills and their experience in training and teaching, Onlineability directors Andy and Lisa were ideally placed to develop the new website and advise on the growth of the business.